Our People
Ash Ridge WInes has been named Winery of the Year by the Hawke's Bay A&P WIne Awards Competition both in 2012 and 2014. In addition to this prestigious honour we also received the Trophy for our 2013 Merlot Wine in 2014.
Our head Winemaker Lauren Swift said: "It's a proud moment for the Ash Ridge winemaking team
to be recognised, particularly given how young both the winery and wine making team are."
---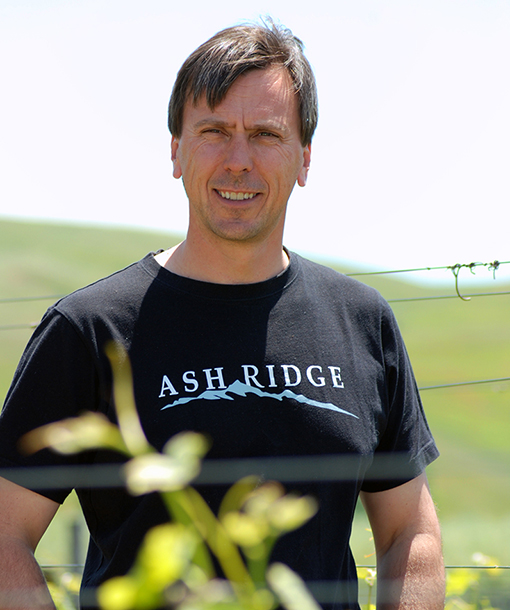 Chris Wilcock
Proprietor
Chris studied viticulture at the Eastern Institute of Technology whilst establishing the Cardoness Estate Vineyard in 2005 - theory and practice! Whilst the bulk of our wine education has been on the consumption side, the consumer is of course the most important person in the industry, recent years have seen a steep learning curve with lots of hands on experience.
Trading in a successful career as an internationally-based foreign exchange trader to build a boutique winery and wine brand in Hawke's Bay is not something may people would consider doing, but Chris did as he followed his passion for wine.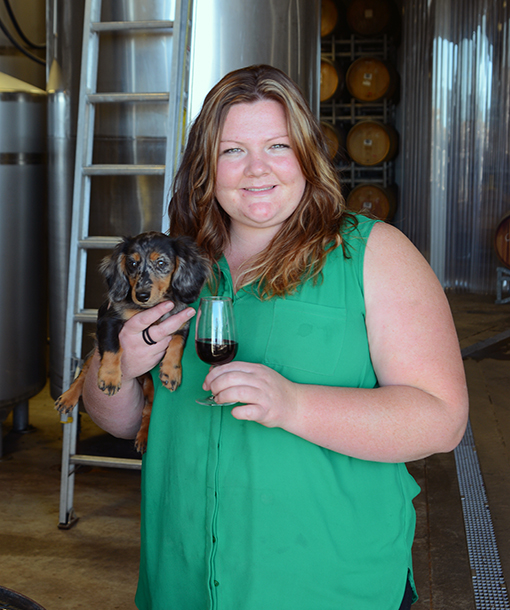 Lauren Swift
Winemaker
Graduating with a Bachelor of Wine Science and Diploma of Wine Marketing at the Eastern Institute of Technology in 2012, Lauren started making Ash Ridge wines in 2013 which, just three months after graduating, made the Ash Ridge Estate Merlot which won a trophy at the Hawke's Bay show in 2014.
"Making wine is such a creative process, it's like art," she says. "Being in the wine industry means you meet lots of people and there's great flexibility to travel, so it ticks a lot of boxes for me."
In 2015, Lauren was named New Zealand's Young Winemaker of the Year.