About Ash Ridge Wines
Ash Ridge is an artisan family owned winery set in the Bridge Pa Triangle Wine Growing region of Hawkes Bay.
For the past 15 years we have endeavoured to create stunning award winning wines that truly speak of the land and climate that makes this part of the world unique for wine making. Using traditional winemaking techniques married with modern equipment, we strive to produce the best wines from our vineyards.
---
Our Vineyards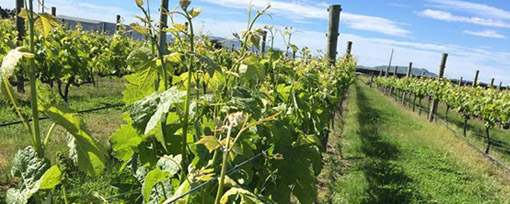 The Ash Ridge "Cardoness" Vineyard was established in 2005 by our esteemed founders—just five years before the foundation of this amazing wine growing region.
Our People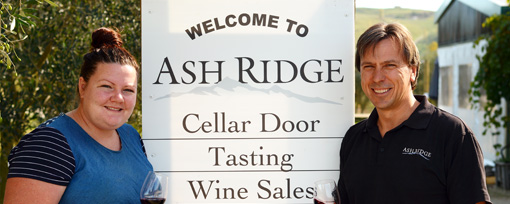 It is the innovation of the people at Ash Ridge that has allowed the status and heritage of the winery to grow.